The Westport 125 builds on the success of the shipyard's 112, with a new look and large-yacht features.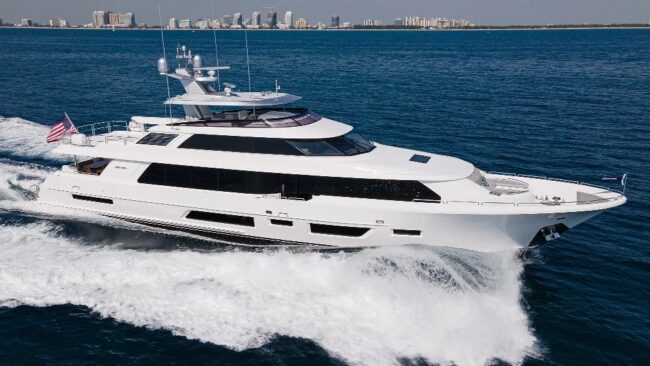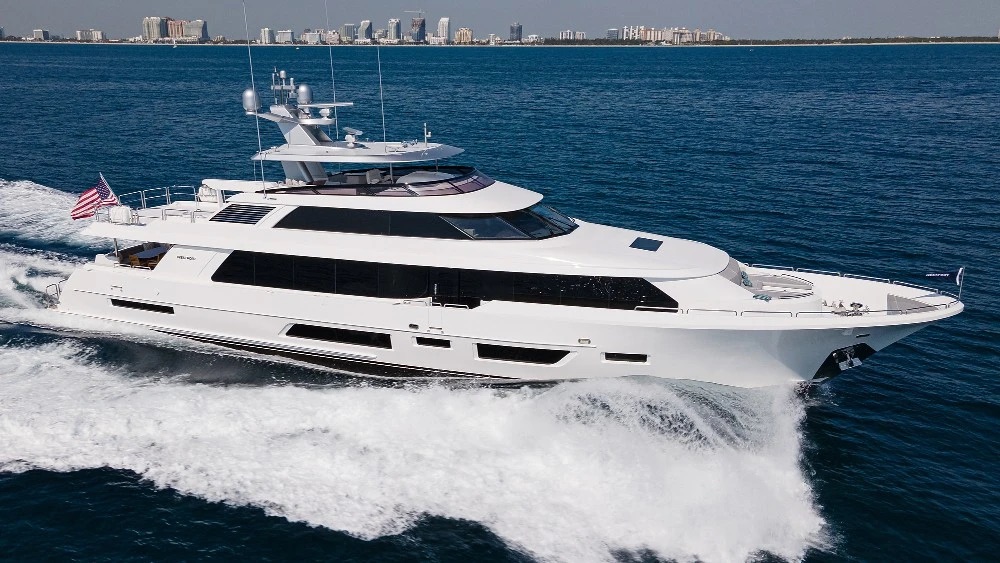 Westport Yachts' new 112-footer, Book Ends, is a generational shift in design, focusing on open spaces, luxurious stones and modern materials. Photos Courtesy of Westport Yachts Excerpt from Robb Report by Michael Verdon It's hard to imagine that changing a staircase can transform the interior of a superyacht, but in the case of the Westport 112,…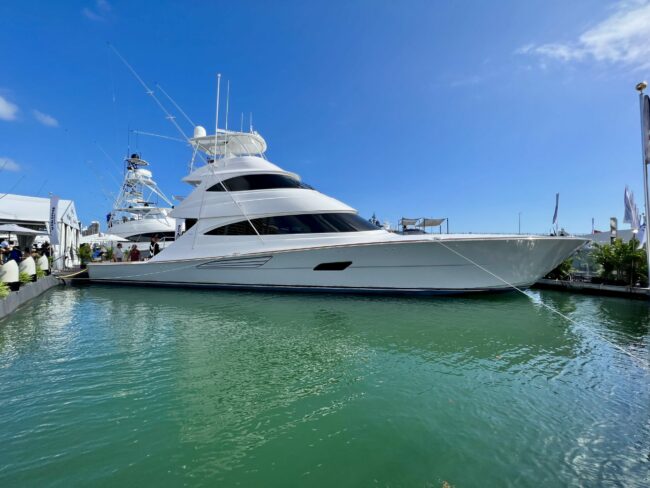 The Viking Yachts 90 has replaced the extremely popular Viking 92, and as of the 2023 Miami International Boat Show, Viking has 15 hulls spoken for.  Although the boat is slightly smaller than its predecessor, this was an opportunity for the shipyard to increase the speed, and build on the strengths of the, Viking 92, built with an all new design.