Yacht Sales and Purchase Experience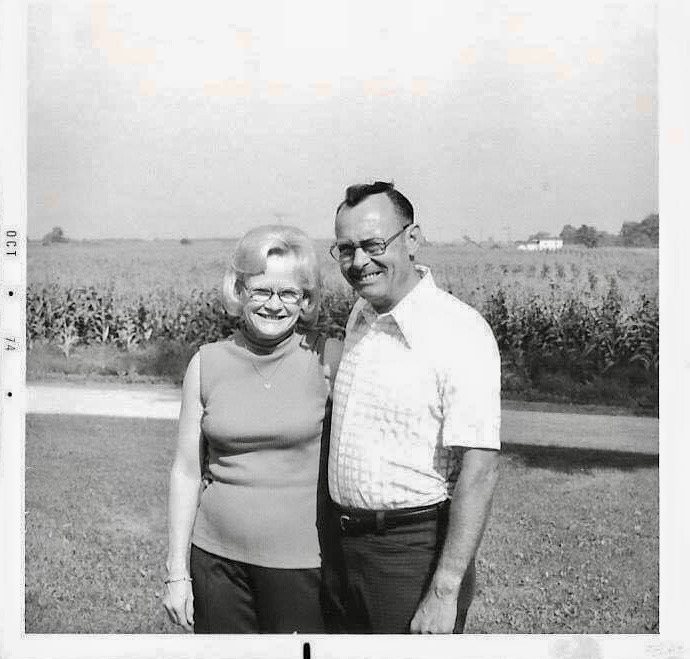 In 1952, my grandfather, Robert, founded Shinabery Farm Equipment in Hudson, Michigan. He started with a single piece of agriculture equipment and over the years became a large farm operation with several acres worth of equipment for sale. Grandpa believed that a man's word and handshake was all that was needed to conduct business. I always admired his integrity and desire to conduct business in an honest fashion.
In 2006, I founded Troyer Yachts in the small town of Destin, Florida. My first boat deal was a $6700 Cape Horn Center Console. I opened offices in Pensacola, Panama City, and Santa Rosa Beach, Florida. Over the next decade I sold center consoles from a multitude of brands and yachts built by Hatteras, Viking, Sea Ray, Broward, Azimut, Choey Lee, Princess, Cruisers Yachts, and many others. As my career progressed we relocated to Boca Raton to be near Palm Beach and Fort Lauderdale. Over the next few years I was fortunate to sell several superyachts built by Westport Yachts in Washington State.
Since 2006 I've worked to create a yacht sales and purchase experience based on my grandfather's principles. If these principles are missing from your yachting program I'm available via email, text, or cell.
Andrew Troyer
Yacht Broker